ALIGNMENT SHOP
Check out our Honda service specials to see how you can save on your next Honda alignment service!
Benefits of an Alignment Service
Does your Honda veer to one side when you drive on a level road? Have you noticed uneven tire tread wear? These are only a few of the signs of poor wheel alignment. Because poor alignment can negatively impact your driving capabilities and your Honda's condition, an alignment service should be completed soon. Keep in mind that your vehicle would benefit from an alignment service each time you rotate and replace the tires. Cardinal Honda is your respected source for wheel alignments and all other maintenance services.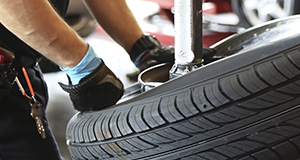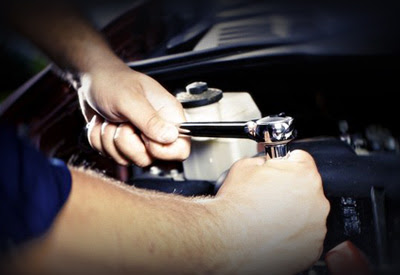 Customer Reviews

Cardinal Honda
531 Route 12, Groton, CT 06340
Serving
Groton

,

New London

&

Hartford, CT

Many automotive centers throughout the region offer wheel alignment services, but we are your reliable source for the excellent workmanship on all of your vehicle's services. Our facility is properly equipped with an extensive selection of modern tools and equipment, and it is staffed entirely by certified mechanics. Because of their profound knowledge and experience, our mechanics can complete alignments and other services for all makes and models.
Groton Alignment Service
Our techs at Cardinal Honda will only use superior parts for any auto services that require replacement parts. These are parts that perform up to expectations and that have exceptional durability. By visiting our service shop at Cardinal Honda, you are assured that the work will be done up to your high standards.
We are thrilled to help you keep your car, truck, or SUV running well now and for as long as you own it. Whether you are concerned about the vehicle's alignment or you need an alignment with other related tire and wheel services, book your next service with our team at Cardinal Honda today.