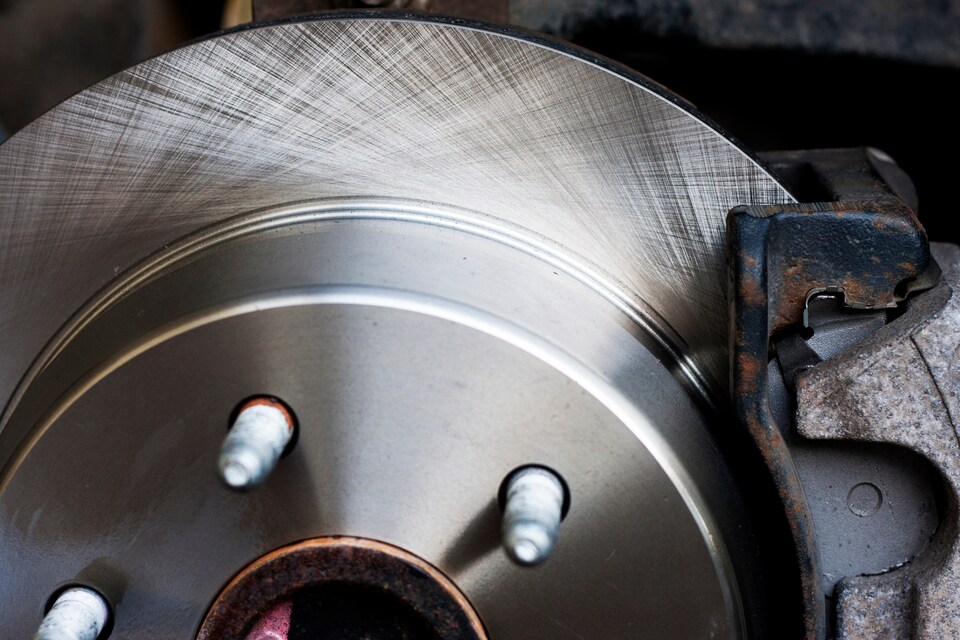 Brake Service at Cardinal Honda in Groton, CT
When it comes to your vehicle and being able to operate it safely around Norwich, CT and Westerly, RI, nothing is as important as your braking system. Your brakes are what let you drive with confidence and stop at a moment's notice when you need to. That's why it's so important to get your brakes serviced at the first sign they're starting to wear out. At Cardinal Honda, we want you to be able to drive through New London, CT and Waterford with the utmost peace of mind, which is why we encourage you to schedule a brake service appointment at our Honda service center in Groton, CT today! Whether your brakes are making a noise, not performing the same or even making a smell, we're here to diagnose the issue and get your braking system working like new again in no time!
How Do I Know My Brakes Need to Be Serviced?
There's two ways that you can tell that your brakes are starting to degrade and could use servicing:
The first sign that your brakes need to be serviced is if you hear a noise when you apply the brake pads. The noise could be a screeching, squeaking or grinding noise, all of which are telltale signs that one part of your braking system needs to be repaired or replaced.
The next sign is that it's taking more pressure on the brake pedal to get your vehicle to stop, or its taking longer for your vehicle to stop. Both of these signs can be easily identified, and it's important that you have the issues addressed as soon as you notice them to prevent further damage to your braking system.
What Are the Most Common Brake Repair Issues?
The most common area of the braking system that needs repairs or replacements is the brake pads and rotors. They're what first come in contract with your wheels, causing them to wear down and need to be replaced sooner. When you wait too long to have the pads or drums replaced, it can begin to damage and warp other parts of the system, including the drums, calipers, and more.
Schedule a Brake Service Appointment at Cardinal Honda Today!
When you start to notice that your brakes aren't performing the way they once did, we encourage you to schedule a service appointment online and we'll get your brakes fixed and get you back on the roads around Groton, CT in no time!
Schedule Service