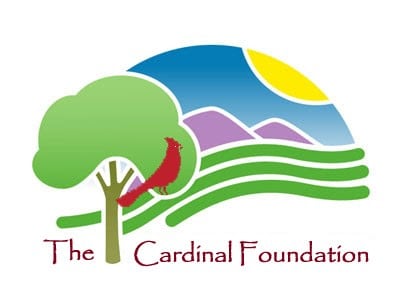 Back by popular demand, Cardinal Honda and The Cardinal Foundation are again pledging up to $9,000 to 18 local high schools to help provide safe graduation parties! Friends and family are invited to take part in our annual "Drive for Graduates".
Make sure your school is receiving the maximum donation! Please feel free to share the flyer below, post it to your websites and social media pages, send home flyers with K-12, or whatever you want!
Process will be free of sales pressure and will be open to whomever you invite on behalf of your school. Program dates April 7 - April 21. This is an opportunity for us to show off our award winning products as well as our team and an opportunity for you to have a fundraiser which takes less volunteer power than a bake sale! Each school will receive a check for up to $500.00!
The Cardinal Foundation is founded on the commitment of "Caring for our Community" and is made possible by the financial support of the Cardinal Honda family of employees.