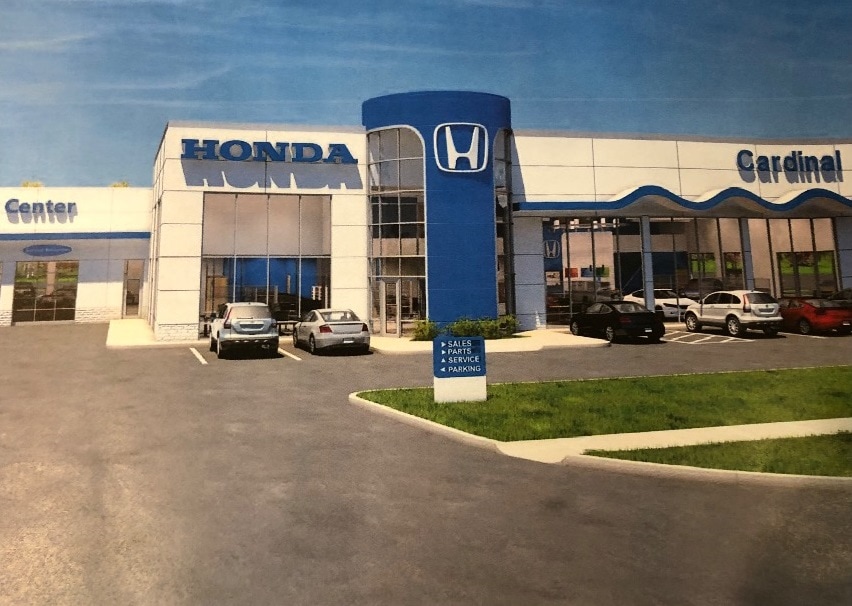 Lease Returns
Easy as 1, 2, 3
Honda Lease Return Options
When leasing a Honda vehicle, it is a good idea to prepare for the end of your lease. You will want to begin preparation for the ending of your car lease six months before it expires. During this time, you can decide if you wish to lease another vehicle or buy the Honda you are currently leasing. Before your lease expires, you will want to consult with your dealer to find out about your available options and which one will best meet your needs.
There are a few options at lease end:
Option 1: Return Your Vehicle and Lease a New Honda
The first option that you can consider when preparing for the expiration of your lease is to return the vehicle and lease a new Honda. With this option, you can lease the latest model and take advantage of the latest features. You will get an updated vehicle which you may find very enjoyable. It is an excellent idea to lease the latest model if you are looking to drive the car for a short period and if you want to get the latest generation of the model. This is the most common option among most auto consumers whenever they lease a Honda vehicle.
Option 2: Return Your Leased Vehicle at Cardinal Honda
Another option that you can consider when leasing a Honda is to turn it in. If you are looking to purchase another vehicle such as a different make and model, this will be your best option. During this process, you will take the vehicle to the dealership, give back the keys and sign some documents. After this process is completed, you can either buy or lease another Honda model or leave the dealership and look for your next vehicle to purchase or lease. If you plan to relocate or plan on living without a car, this option will be an ideal course of action to take once your lease expires.
Option 3: Purchase Your Leased Honda
One of the options that you can consider when your lease is expiring is to buy the vehicle. In this situation, you turn in the vehicle and then offer to purchase it. The dealership will consider the depreciated value and sell it to you through a traditional auto loan. This is an option to take advantage of when you like the vehicle and get it at a lower and more affordable price. This is the best strategy to use if you plan on driving the car for up to 10 years.
Contact Our Honda Dealership in Groton Today
Please feel free to contact us for more information and any questions you may have about returning your leased Honda vehicle.