Ready to Purchase or Lease a New Honda Model in Groton, CT?
Start Shopping with Fast Pass!
---
There are many steps in the car buying process. From choosing your dream daily driver to assembling finance options, completing purchase or lease paperwork, and retrieving the keys, this experience can naturally take up a lot of time and energy. But here at Cardinal Honda, proud to serve shoppers in Groton, CT, we aim to eliminate unnecessary work on your behalf and make this dealership journey rewarding from start to finish, all through our online Fast Pass solution!
What is Fast Pass?
Fast Pass allows you to complete much of the new Honda model shopping experience - from choosing your vehicle to securing a price, processing financing and scheduling pick-up - from your cozy living room seat. Manage these steps from home to save time, limit unnecessary trips over, and climb behind the wheel of a sedan, hatchback, SUV, truck or van you take tremendous pride in operating quicker!
Fast Pass - Steps to Follow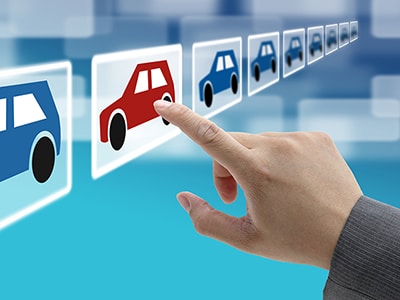 Step One - Select a Car
Sort through model years, body styles, trim levels and other shopping-specific criteria to discover a vehicle that aligns with your interests, tastes, budget, and lifestyle consideration. These sortable options allow you to arrive at this dream vehicle sooner, proceeding to next steps in the Fast Pass experience.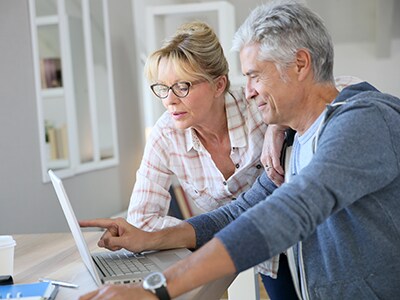 Step Two - Choose Cardinal's Clear and Simple Price
Receive a Clear and Simple Price, one of the transparent qualities that distinguishes our customer service experience here at Cardinal Honda, online for the vehicle you're interested in before proceeding to finalizing your finance agreement.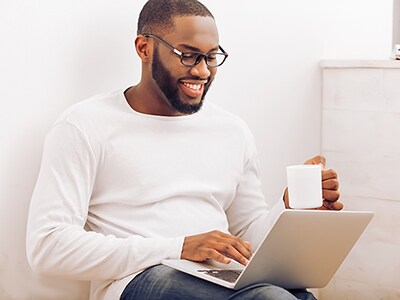 Step Three - Customize your Purchase
Finance on your own terms with customizable loan and lease options, available to access online as part of the Fast Pass experience here in Groton, CT. After completing the steps required to secure this deal, you're ready to schedule a time to retrieve keys.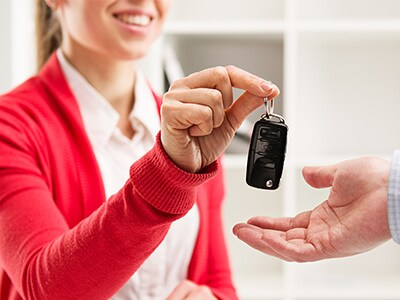 Step Four - Pick up your Car or Have it Delivered
Choose an appointment time that works for your busy schedule and when you need the vehicle by with this digital Fast Pass tool. From here, you're ready to begin experiencing the open road in a new Honda model you're thrilled to climb behind the wheel of. Or we can have it delivered to you when convenient.