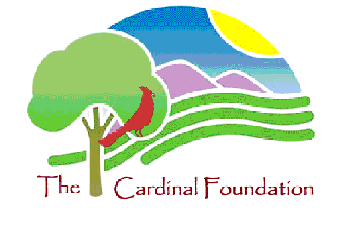 Cardinal Honda supports a variety of community organizations including the Groton Little League, Groton Business Association, and the United States Navy.
The Cardinal Foundation, a private organization, was founded in 1990 giving assistance to a select number of non-profit, communities and military based programs.
Want a United States flag for a parade, memorial, or special event? The Cardinal Foundation provides flags on loan with no charge to our community members.