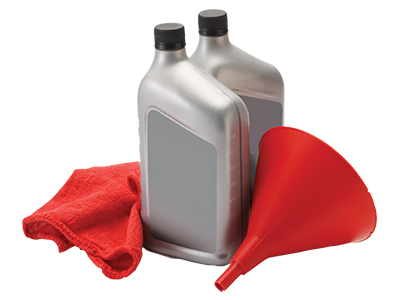 OIL CHANGE SHOP
Check out our Honda service specials to see how you can save on your next Honda oil change!
Benefits of an Oil Change Service
To function correctly, your Honda's engine requires access to an ample supply of clean motor oil. The oil lubricates engine parts to mitigate heat and friction. By doing so, the oil can prevent unnecessary wear and damage. However, the oil will become dark and thick with debris as it continues to do its job. When this happens, it does not correctly lubricate engine parts as well as it needs to. Expensive repair issues, diminished vehicle longevity, and poor performance can result. Changing the engine oil periodically is a critical aspect of auto maintenance, and our Honda technicians at Cardinal Honda in Groton are available to tackle this vital task for you.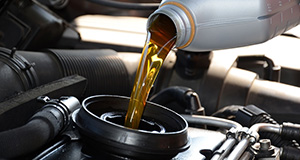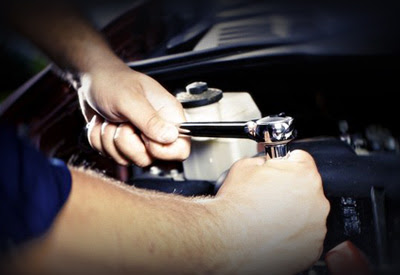 Customer Reviews

Cardinal Honda
531 Route 12, Groton, CT 06340
Serving
Groton

,

New London

&

Hartford, CT

Whether you drop by Cardinal Honda soon for an oil change or for any other types of automotive services, one thing is sure. Your Honda will be cared for by a team of certified auto technicians. Specifically, each member of our service team has benefited from an extensive training on the proper care of our models. Through the certification process, they have demonstrated their expertise in all aspects of Honda care. Their expertise extends to all other makes and models, and this makes our service shop your preferred source for the care of all of your vehicles now and in the future.
Groton Oil Change Service
Many types of auto services require older worn or damaged parts to be replaced with new parts. Some service shops in the Groton area utilize aftermarket parts as a matter of practice, but our service center exclusively uses high-quality OEM parts. Compared to aftermarket parts, OEM Honda parts fit better, last longer, and perform better. They are also essential for the continued validity of your vehicle's warranty.
Is it time for your Honda's next oil change? Whether your Honda needs this or other services, your next move should be to contact the Cardinal Honda service shop to schedule an appointment with our team.