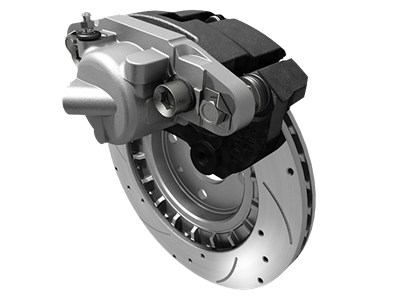 BRAKE SHOP
Check out our Honda service specials to see how you can save on new brakes or your next Honda brake service!
Benefits of a Brake Service
Brakes are a critical part of a safe driving experience, but their importance is often overlooked by drivers daily. Each time you head out on the road, your brakes play essential functions like speed management and stopping. Through their efforts, the pads and other brake system parts will wear out over time. This makes speed control and stopping increasingly challenging. Your safety on the road and your vehicle's performance capabilities are jeopardized. At Cardinal Honda, we can help you keep your vehicle running optimally by completing all the brake services that it could require over the years.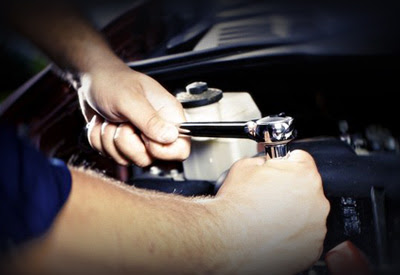 Customer Reviews

Cardinal Honda
531 Route 12, Groton, CT 06340
Serving
Groton

,

New London

&

Hartford, CT

Given how vital your Honda's brakes are, you cannot entrust just any mechanics to complete the necessary services. When you bring your car, minivan, truck, or SUV to our shop at Cardinal Honda, you are assured that the brake services will be completed up to your standards. Our facility is well-staffed by a talented team of certified mechanics. Each of our staff members takes great pride in doing quality work, so you are assured that the services will be done right on your first visit. Plus, with our well-appointed shop, our experienced techs can work efficiently and get your vehicle in and out of the bay as soon as possible.
Groton Brake Service
Whether your Honda's brake pads or other braking system parts need to be replaced, you understandably want to enjoy the greatest performance possible from those parts. Some brake service shops in the area are known to use aftermarket parts. Unfortunately, these are generally low-grade parts with mediocre performance capabilities and relatively short lifespans. We replace all worn or damaged parts with OEM parts at Cardinal Honda. These are perfectly like your Honda's original manufacturer parts in all ways, so you can rest assured that they will perform up to your expectations. For Honda brake services or other needs, call or connect with us online to make an appointment today.