The Honda Accord has long been one of the most popular cars on the road. It would have been easy, in turn, for Honda to just rest on its laurels and skate by with a minor redesign of the existing model. Instead, the car manufacturer decided to invest in a major redesign aimed at completely refreshing the Accord for 2018. The company's efforts paid off.
The 2018 Honda Accord has been chosen for the North American Car of the Year award for 2018. It's an honor that Honda executives directly attribute to the car's redesign. "Honda took a clean-sheet approach to reinventing America's most popular car," said Henio Arcangeli Jr, senior vice president of the Automobile Division and the general manager of Honda Sale at American Honda Motor Co. Inc. "We couldn't be prouder to receive this honor for Accord as the North American Car of the Year."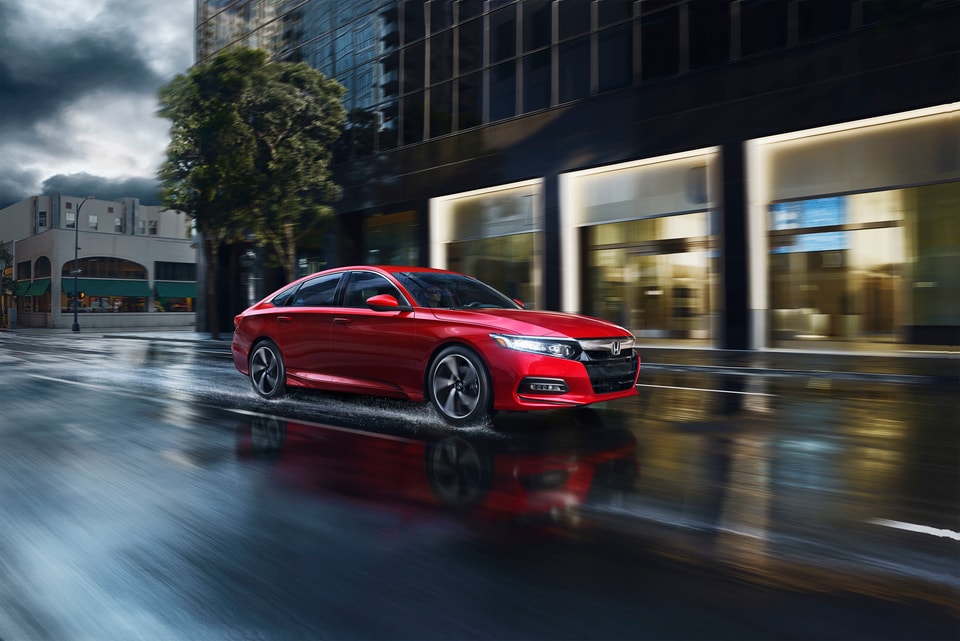 This marks the third year in a row that a Honda vehicle has been the recipient of one of these awards. The Honda Civic one the best car award in 2016 and the Honda Ridgeline took the honors for the truck category in 2017.
That the new Accord would win for 2018 should serve as little surprise to anyone who's had the pleasure to drive it. Its redesign brought a lighter chassis to the table that had likewise been imbued with more athletic features to improve performance while maintaining interior comfort. With two new powertrain options and a slew of other valuable features, it delivers one of the best driving experience available in a current mid-size sedan. If you'd like to learn more, get in touch with the sales team at Cardinal Honda at Groton, CT. We have a thorough inventory of new cars and are always happy to help you with all of your vehicle needs.